What is your slimming goal, or better said, what is the primary reason for your weight loss? Starting a diet without a specific goal and without a well-thought-out reason is often doomed to failure. Before embarking on a diet, it seems important to me to review a few essential nutritional generalities.
The increase in the prevalence of obesity and overweight cannot be explained by a sudden, generalized change in the human genome.
Why are obesity and overweight on the rise?
Also, the changes in morphology observed all over the world, but even more so in developed societies, are necessarily linked to the change in lifestyleand in particular food, as well as a lack of physical activity, or even a sedentary lifestyle.
The change in our ways of eating and the imbalance of the profile of the caloric intake play a major role in the emergence of obesity.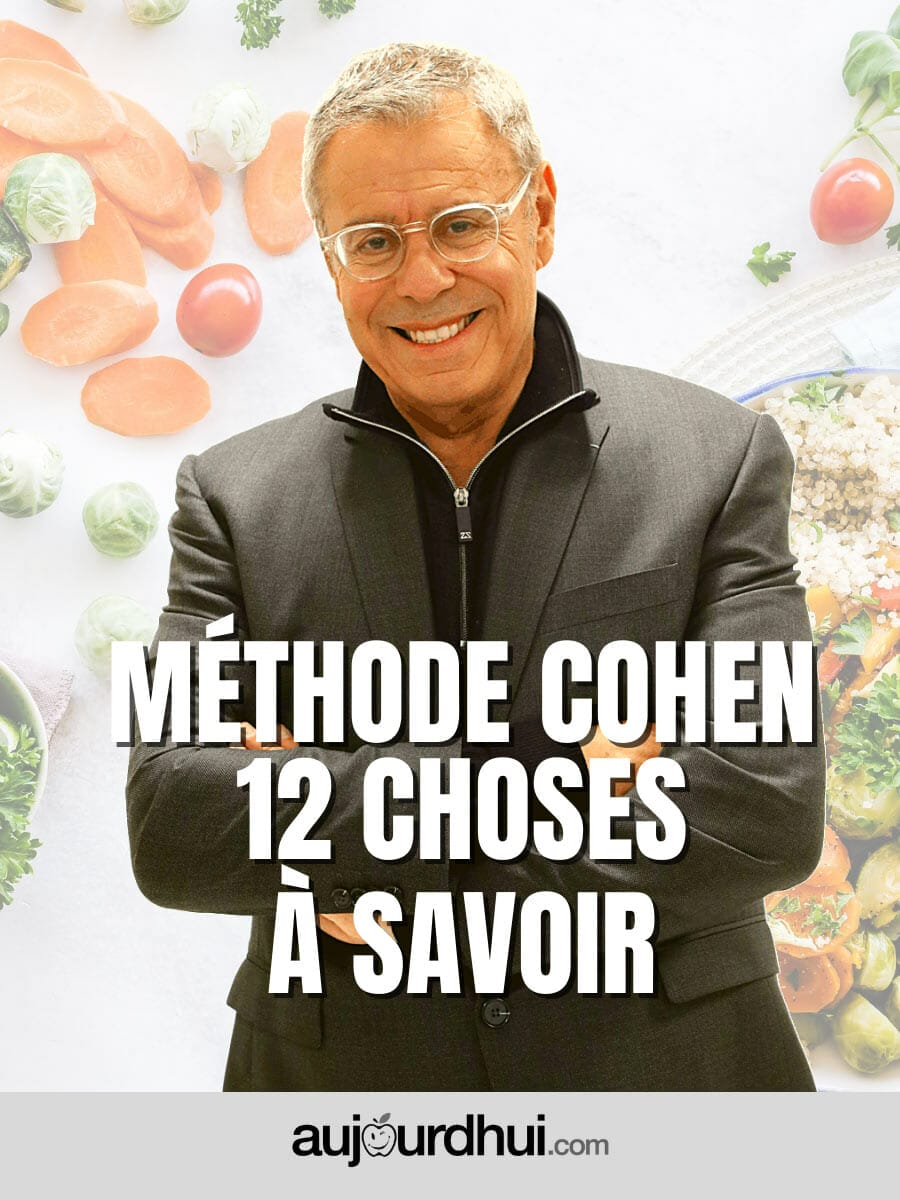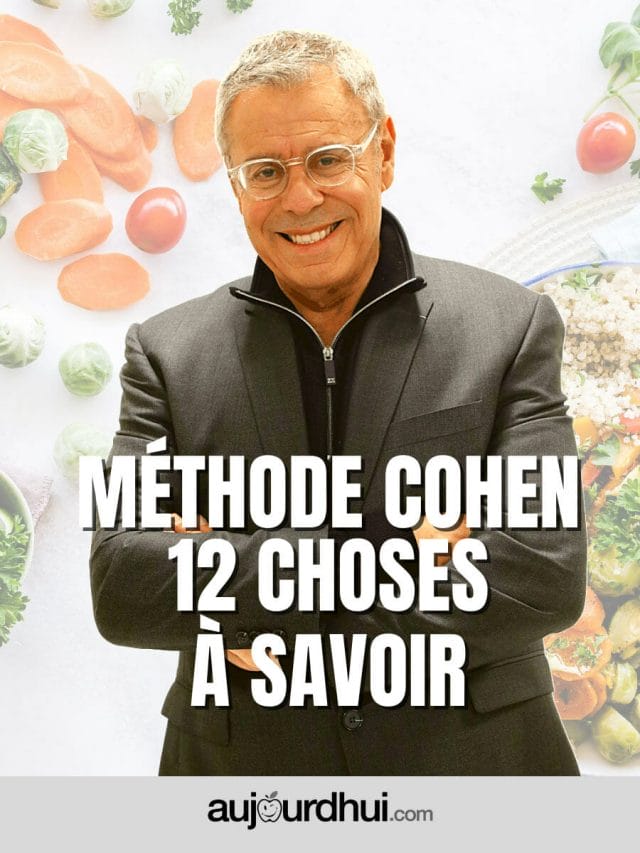 But the social pressure around the slim body, the desire to fit into the norm and the fear of gaining weight have proliferated myths and errors about so-called weight-loss foods – grapefruit, pineapple, apple, cucumber, wholemeal bread or drinking water are among the most popular – and allowed the appearance of miracle diets and other magical dietary supplements.
As we have seen, the former cause more harm than good. Their success is based on weight loss, but not fat loss, because they induce dehydration and a decrease in muscle mass.
We repeat: the main therapeutic tools available to fight against obesity or overweight are food therapy, education and the behavior modificationto which must be added the increase inphysical activity intended to fight against a sedentary lifestyle and, sometimes, the addition of vitamin supplements.
Lose weight yes, but what is the real slimming goal?
Apart from medical reasons (when a doctor advises you to lose weight to reduce the weight of your body), the desire to lose weightor your slimming goal, starts from intimate factors. The desire to find a self-image consistent with the one that occupies our mind; the wish to restore its power of seduction; the desire to remove the feeling of physical discomfort that bothers you when you walk; sometimes, more banally, the need to buy other clothes.
This is why, when a person is asked for what specific reason they are considering undertaking a weight loss treatment, the answer is regularly: "Feeling good about myself. » But what does that really mean?
Diets are generally assimilated to periods of drastic food restriction, as if the slimming objective were a punishment that we inflicted on ourselves for being fat. That vision is wrongbecause weight loss is above all a global food behavior, which can also be intended to solve intestinal problems, eliminate allergic mechanisms…
It is therefore simplistic and approximate to use only a scale to assess one's weight loss. A scale weighs the total body weight of an individual, that is to say his bone mass, his muscle mass, his fat mass, and also all the liquids in which the tissues are bathed.
But the good quality of a weight loss is not only measured by weight loss, it is also due to the change in silhouette. A rugby player can have a very heavy weight, made up of very strong muscle mass, and a silhouette worthy of appearing in the year-end calendars.
And a person yet displaying the same weight and the same height as him, having a higher fat composition which will not be able to open the doors of the casting of this same calendar to him at all…
The body reserve capacity are vast. This is why great obesity can appear. But they also allowed humanity not to disappear during periods of famine.
Food is "fuel"
Thus, when we eat, we absorb energy (this is why we express the value of food in calories, heating unitsor in kilojoules, mechanical units therefore of energy).
And when we consume so much energy that we spend, our fat capital does not move and it is not possible either to lose weight (therefore to consume part of our reserves) nor to gain weight (therefore to increase these), because the balance sheet is at thebalance.
It is therefore the imbalance that modifies the quantity of fats contained in the body, which itself defines the silhouette. All dehydration causes a weightloss, but without variation of fat capital; any muscle loss also triggers a reduction in weight, but always without variation in fat coverage and therefore in the silhouette.
What we all blame diets say "magic". But, basically, when we hope to lose weight, and when we have a very precise slimming objective, aren't we looking, most of the time, for an image or a silhouette having only a distant relationship with the weight itself?
So finding yourself chained to the displays of the scale, with euphoric phases when the hands go down or annoyance when they do not move or even go up, is in no way a healthy attitude. It is even one of the most frequent demotivating factors.
Anyone starting a diet should therefore bear in mind that:
firstly, losing weight results from a decrease in energy consumption with a view to obtaining a change in the amount of fat;
second, thebalance of a diet should not be upset too much compared to a normal diet, otherwise the weight loss will not be at the expense of fat.
Once these elements are registered, we can accept all the marketing tricks, from the use of points instead of calories to the small pots of Jennifer Aniston, passing by the reduction of the size of the plates, in short, any system that aims to replacing "old-fashioned" but forever scientifically accurate words.
Now that you are well aware of all this, are your goal and your desire to lose weight clearer?