Aries, Leo and Sagittarius… What pretty promises and what little surprises have the stars reserved for the fire signs this year? Will their energy of life, their enthusiasm and their unfailing will find a favorable ground for expression? We lift the veil starting with the'horoscope 2023 Ram…
As you know, the 12 signs of the zodiac are divided into four elements: fire, earth, air and water. Each element includes three signs that have some common characteristics (positive and negative). Thus, the fire signs are Aries (March 21-April 19), Leo (July 23-August 23), and Sagittarius (November 23-December 21).
See also : The 2022 horoscope and the 2021 horoscope for all signs
Fire is an intense, dangerous element, which can be reflected in a positive or negative way. The common point fire signs is their life energy, their great enthusiasm and their unfailing will. They add color to other people's lives and like to be put on a pedestal.
Horoscope 2023 Aries (woman)
For the first half of the year, the Aries woman surfs on the tendencies offered by Jupiter (luck), Saturn (structuring) and Pluto (mutations). It's a good time for her to exploit her resources, discover new ones, push her limits and keep moving towards her goals.
On the career side, she can, until May, multiply initiatives (even original or unexpected), move and cultivate her entrepreneurial spirit by launching new projects. From June, it gains in efficiency and logic. She can get to the bottom of things by accepting new responsibilities.
Financially, it is exercise caution and controlling spending in the spring, by limiting it or being more selective. Then, the conditions are favorable for a more stable financial situation and better life conditions.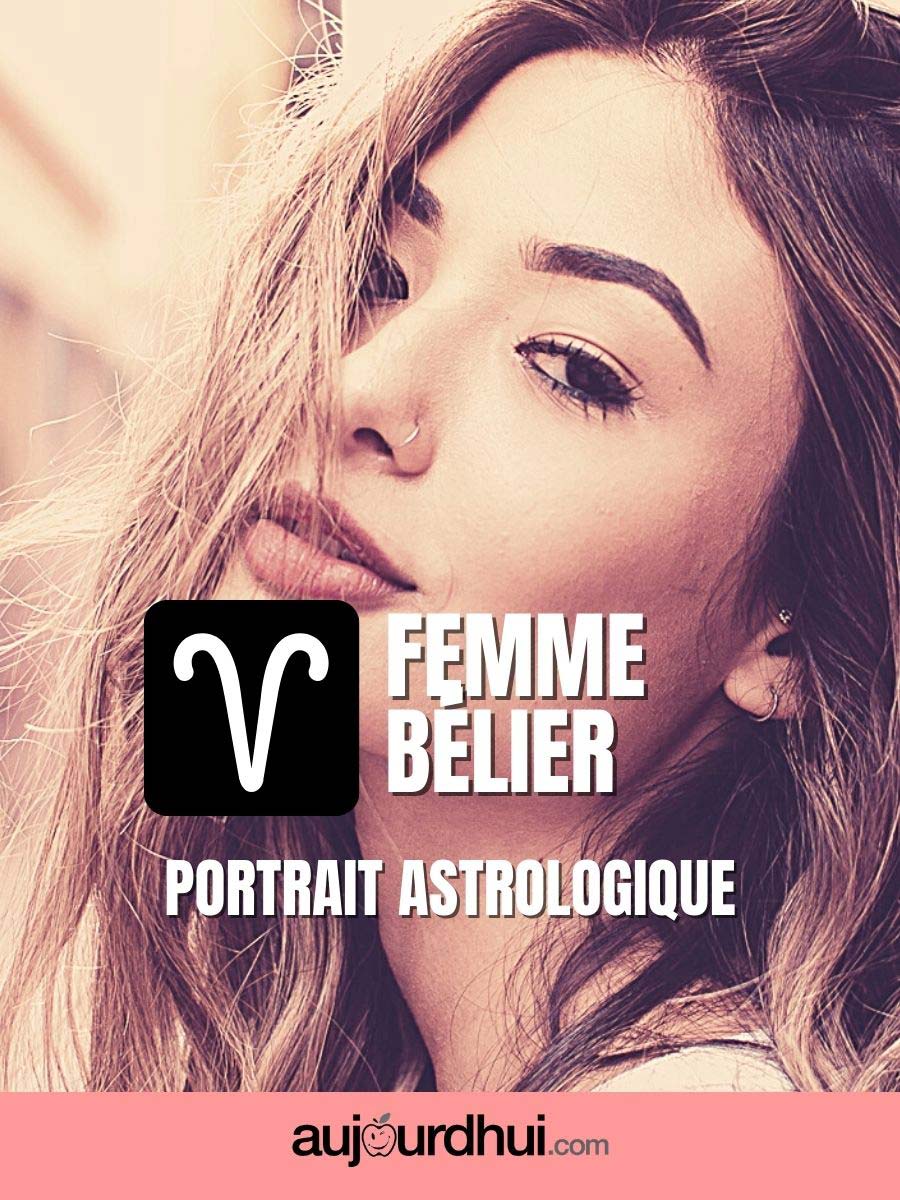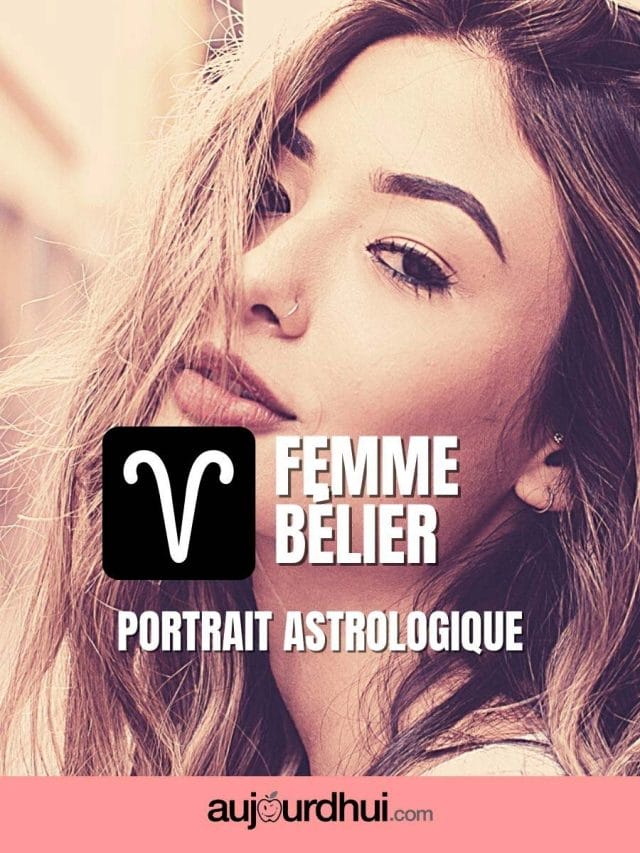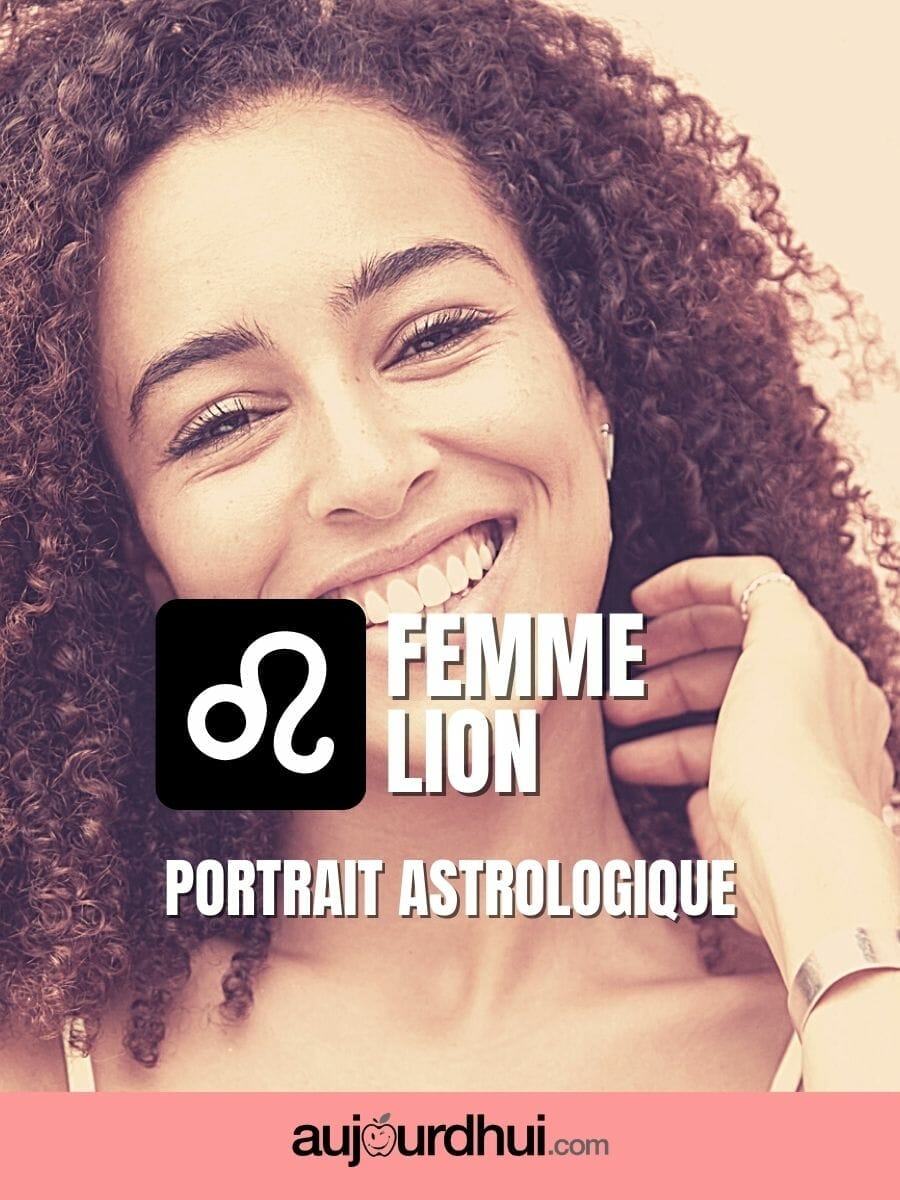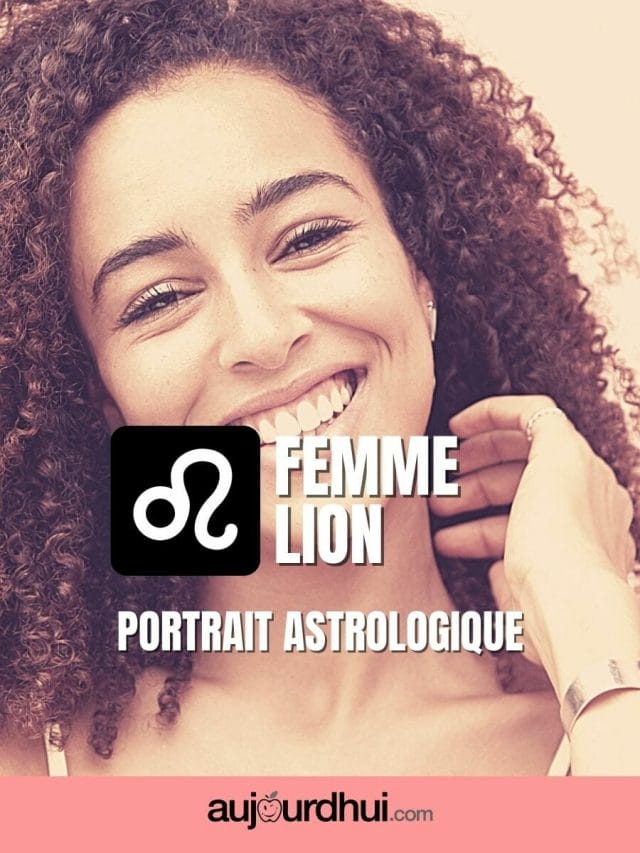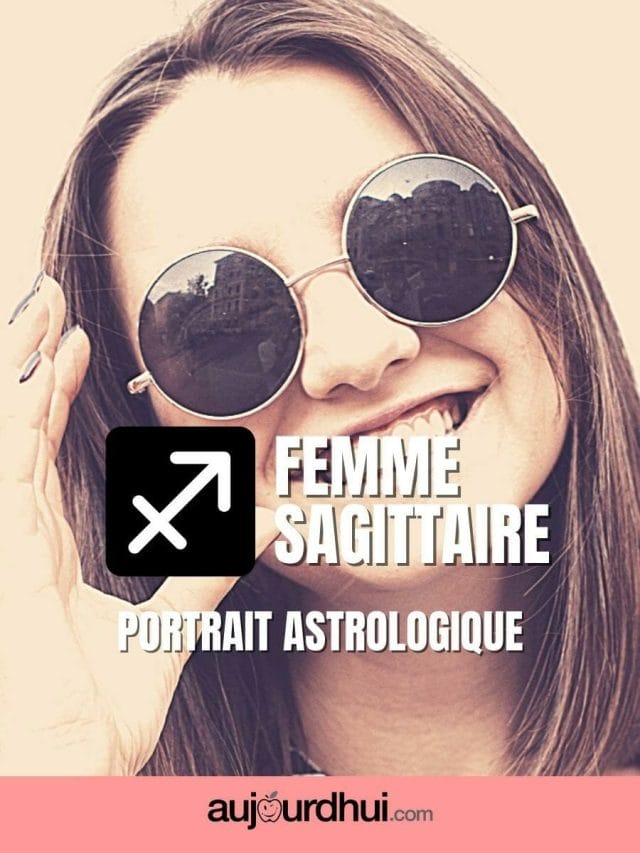 In 2023, the Aries woman expands her social circle and makes new friends. She must accept all invitations and outing opportunities with relish and curiosity.
On the love side, if she is in a relationship, she has the opportunity to taste fulfillment and harmony. According to the 2023 Aries horoscope, the first semester 2023 is favorable to two-way projects, such as a real estate purchase, a wedding, a baby, etc.). Beautiful moments of complicity and exchanges mark the second part of the year. If the Aries woman is single, it will be difficult to resist her. That's good because she has many opportunities to meet.
Leo woman horoscope 2023
With Jupiter at her side from May to the end of October, the Leo woman can take advantage of this to broaden one's horizons, and assert themselves in all areas of their lives. Thanks to Saturn, she consolidate their bonds of friendship or his romantic relationships.
On the career side, 2023 is a very good year marked by conquest; you have to go! It's the perfect year to get noticed, get off the beaten track, improve their skills, take initiatives and overcome. Budget control is not an insurmountable obstacle provided you remain prudent and avoid risks.
This year is generally rich in encounters and new ties. In terms of love, if the Leo woman is in a relationship, the period is conducive to reflection and strengthening your relationship. It is a question of determining in which direction she wishes to go with her or his partner. Get closer and move forward together or move on? It's the moment of truth…
For singles, this is a favorable year for new stories. The Leo Woman is more confident than ever, that does not mean that she will give up her freedom. She wants to have fun and especially not lock herself up!
Sagittarius woman horoscope 2023
2023 is a year conducive to reflection for the sagittarius woman. Saturn (patience) encourages him to take his time and calmly analyze his situation. Everything leads to take a step back to get a more global view. She will leave nothing to chance and, whatever she does, she will gain in maturity.
On the career side, to achieve progress in its various projects, she must consider consolidating her achievements. Everything leads him to perfect himself. 2023 will encourage the sagittarius woman to draw from the depths of its resources to surpass itself. She will also learn to better manage her time and efforts. On the money side, we will have to tighten our belts, resisting temptations and carefully avoiding hazardous expenses.
In terms of personal relationships, sagittarius woman is suspicious and particularly demanding this year. She risks selectively sorting among her acquaintances!
At the romantic level, those who are involved in a couple that is faltering risk having to make a difficult decision, as a separation. Those who are a little luckier with their partner need to make a point to give new impetus to their couple. As for singles, not much to hope for : encounters without a future or an assumed loneliness.
Read also:
Astrological portraits: Aries – Leo – Sagittarius
Compatibility in love: Aries – Leo – Sagittarius
Characteristic faults: Aries – Leo – Sagittarius
Taurus, Virgo and Capricorn: the earth signs
Gemini, Libra and Aquarius: the air signs
Cancer, Scorpio and Pisces: the water signs
Horoscope 2023 Aries, Leo and Sagittarius women: it's not really not a year like the others for fire signs…