You remember, I'm sure, a show called "It's my choice". Presented by Évelyne Thomas, this show has become truly cult with topics that could affect all viewers such as weight loss. This is where I became Clémence's nutrition coach.
Evelyn Thomas invited me to intervene as doctor-nutritionist and talk about diets, then throw a challenge with six participants : it was a question of doing the nutrition coach and helping them to succeed in losing weight by eliminating their overweight in a maximum of two months. The goal is to be able to make them lose between 10 and 12 kg in 2 months.
She had 50 kg to lose
One of them, quite young, about twenty years old, was overweight by 50kg. Her name was Clemence. But weight loss of 50 kg obviously requires an important follow-up, over a much longer period of time than the experiment we were supposed to run over two months.
At the end of the show, I therefore confided my skepticism to the director. "I trust you Jean-Michel" he told me because what mattered above all was to demonstrate the interest of diets and their effectiveness.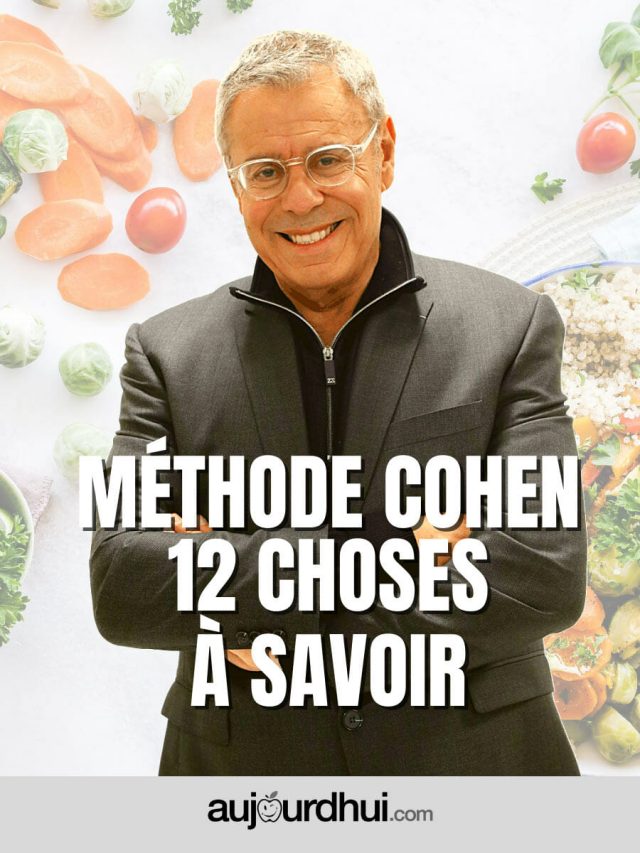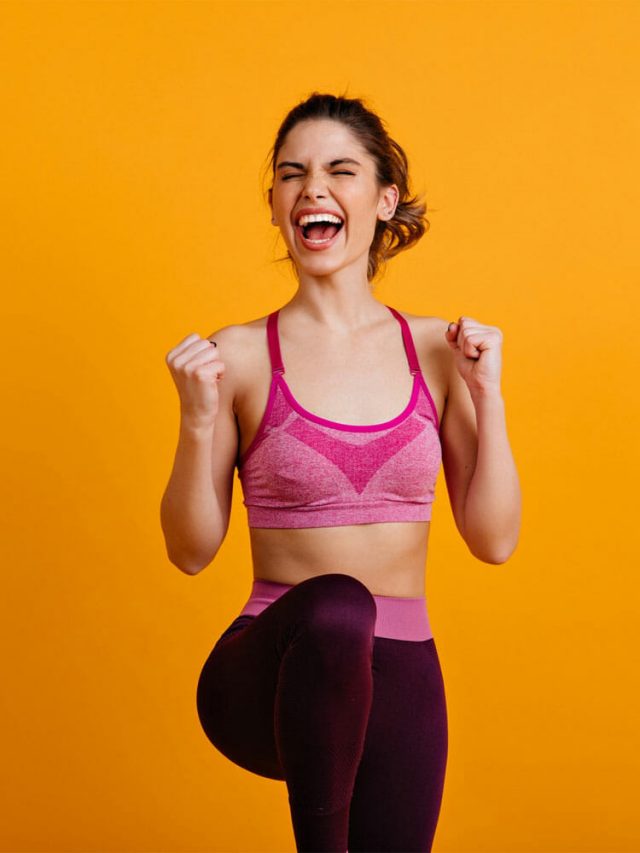 He was right, if we couldn't make Clémence lose 50 kg in 2 months, we could at least show the effectiveness of a varied, balanced diet and followed with discipline.
On television, I couldn't explain his whole story, but I had taken the time to backstage chat with her before the show. It's safe to say that at that time she might not have been depressed, but in any case she seemed melancholy.
She dragged her overweight for several years, resulting from a permanent junk food, itself resulting from serious family problems which made her very unhappy. A nutrition coach was essential because alone, it is sometimes difficult to orient yourself well and find motivation.
This causes a paradoxical situation that being fat makes us sad enough that it makes us eat more to compensate the absence of pleasure and that this "eating more" makes us fatter even more and amplifies the mechanism. This is the "snowball" effect.
To start, I gave Clémence a fairly traditional diet, around 1400 calories. Then my Savoir Maigrir team and I have followed all the people on the show for eight weeks.
12 kg in 8 weeks: thanks to the nutrition coach
Clemence performed and outperformed his weight loss. Eight weeks later we return to the set of "It's my choice" when Clémence interrupts Évelyne Thomas to ask her if she can come and kiss me.
I admit that I was very surprised at the time and that I did not expect this.
Clémence then gets up from her seat in front of all the participants, approaches me in tears! She kisses me and holds me tight in her arms.
Then she turns to the camera and says, "I've never been able to lose weight by continuing to eat (from time to time) hamburgers, and even pizza"!
12 kg in eight weeks, which is many considering the relatively moderate diet I had given him. She followed it as best as possible with personalized dietary support from my team of dieticians.
I continued my career without hearing more from Clémence.
15 years later…
15 years later, our diet has not really improved (particularly on the industrial level), and during this period we also experienced an "anti-diet" tendency to recurring arguments:
Diets don't work.
We take even more behind (yoyo effect).
It's a business, it's just to make money…
But 15 years later, we are still here (Know how to lose weight exists since 2007 on the internet) and the number of people we have helped to lose weight continues to increase.
During a recent Savoir Maigrir meeting, as we do regularly outside the Covid period, I go around the table of the participants as a nutrition coach when one of them looks at me fixedly and says to me "My name is Clémence, I lost 50 kg". Wow…. !
I didn't recognize her… A absolutely admirable silhouette, a radiant smile, a joie de vivre… the opposite of what she was years ago. You guessed it, that Clémence was the one I had met 15 years earlier on the set of "C'est mon chose".
Not only did she follow the diet to the end, but she kept all the good habits that allowed her to lose 50 kg. Yes 50 kg, "It's almost the weight of a person!" said Clemence.
It was not done in a few months, nor in 15 years either. Clemence had highs and lows, but she knew how to install a real Slimming Routine for her, her husband and her two children and today, their life is very different.
A normal and rhythmic daily life
Clémence's formula is affordable for everyone:
Prepare breakfast children in the morning and take them to school.
To pass 5 min on the Weight Loss Program to see the Coaching Video or chat with your dietitian.
Chain on sound professional activity, and you know what she does? She sells oil!!! Yes, organic seasoning oil, made by a local artisan, as well as seasoning vinegars (strawberry, mango pulp, raspberry…), a delight. 😉
Make a little jogging around the lake with a friend.
Getting back to being a "mother" to prepare (with the children!) the best recipes Know how to lose weight for the whole family.
Now the children know not only the name of all the vegetables but also their taste. Clémence knew how to become the Mini-Nutritionist of the family, and her children, her assistants!
How about we write your new story?