Like me, you've probably already wondered: "what exactly is permaculture? It is a resilient, stable and sustainable cropping system that is directly inspired by natural ecosystems. It is also an ethical approach based on 3 foundations: taking care of the Earth, taking care of humans and sharing resources equitably…
The concept of permaculture (or permanent culture) appeared in the 1970s in Australia under the leadership of Bill Molisson and David Holmgren. It is opposed in every way to the industrial and productivist cultivation methods practiced in Western countries.
What is permaculture?
The concept of permaculture designates a method of cultivation without specific tillage: the soil is not turned over to allow the upper layer, the richest, the most alive, to give the best of itself.
Permaculture is a virtuous and sustainable circle where man lives in harmony with nature by respecting its rhythms and needs. It intervenes to design ecosystems for food and agricultural production, based on the diversity, variety, stability and resilience of the natural ecosystem. The earth is fertilizing thanks to fauna and micro-organisms and the role of man consists first of all in bringing the work and the attention necessary to a harmonious growth Plant.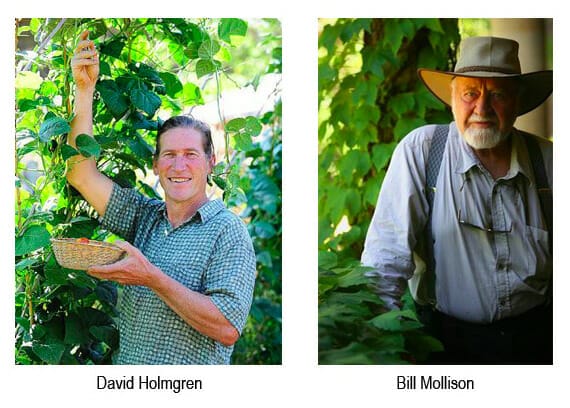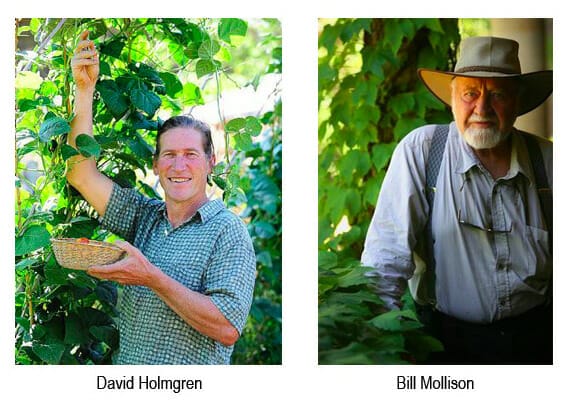 Permaculture also encompasses the notion of preserving the environment because it must adapt to the natural environment without using fossil fuels. An ethical approach as much as a food one, it is based on three core values :
take care of the earth,
take care of man,
Share resources fairly.
Grow with nature, not against it!
The methods from which permaculture comes follow a meticulous and patient observation of the cycles of nature: rhythm, nature of the soil, regeneration, natural defence, weather, population… Thus, permaculture is to cultivate with nature rather than against it. It is also grow organic, exclusively! No pesticides, no chemical fertilizers, only 100% natural!
Even if it is nature that takes the first role, human intervention remains major in permaculture. The man (or the woman) nourishes, shapes the soil, deploys the plantations to cultivate more efficiently and over time. It is he (or she) who goes optimize performance plots according to the way in which he designed and implemented them.
Cultivation methods therefore adapt to the functioning of nature. They allow a surprisingly high yield on small plots, contrary to productivist practices of the agricultural industry.
A culture based on a scientific approach
Permaculture stems in part from scientific knowledge acquired over the past century on the functioning of ecosystems : understanding the cycles of the planet, the role of soils, essential symbioses in life, diversity and ecosystem stabilityclimate issues, biodiversity, energy flow and matter cycles in the biosphere.
But permaculture cannot be improvised, it generally calls on experts from all these disciplines as well as on ancestral knowledge transmitted between generations. Finally, it appeals to common sense, with the search for solutions that are always simple, practical and robust and the anticipation of manageable consequences!
How to start a permaculture vegetable garden?
What is permaculture? You know it and now you feel like it, don't you? The goal is to start small. You can create a small self-fertile space which will allow you to harvest vegetables all year round, respecting the main principles of permaculture. To begin with, autumn is really the ideal season to create new crop plots. The soil will thus have all winter to improve.
Start by asking yourself the question of what you want to achieve with this future vegetable garden. For instance, you want to grow some vegetables such as lettuces, turnips or carrots.
Then you will have to choose a sufficiently sunny location (it can be your balcony) so that your vegetables develop at their best. You must avoid the proximity of trees or shrubs to prevent their roots from colonizing your vegetable garden underground.