Knowing the calories of an apple, a pasta dish or any other food can be tedious. To lose weight, you must above all know how to dose the proteins, carbohydrates and lipids that you absorb. And this in accordance with your energy expenditure. I'll explain it all to you...
For several years now, nutritionists and epidemiologists are trying to assess which nutritional ratios are best suited to our way of life.
The nutritional proportions
It follows from this that, to have a balanced diet and that meets the needs of our body, we should consume:
50% carbohydrates, both simple and complex;
35% lipids;
15% protein.
However, a small caveat should be added for sugars. In fact, for some years, it has been considered that the simple sugars should not exceed 10% of the overall caloric intake. In addition, the daily caloric needs of a 2400 kcal manversus 2000 kcal for a woman.
It is important to specify that these figures are averages, for a man or a woman with normal or moderate physical activity, aged between 35 and 50 years. These values ​​increase before the age of 35, in particular among teenagers in full growth, whose needs are therefore higher (on average 2,200 calories for the girls and 2,700 calories for the boys).
Then they decrease from a certain age due to a loss of muscular mass and because the level of hormones in the body also tends to decrease. This "ideal" food model is a bit complex to follow on a daily basis, because it involves constantly counting the number of calories, carbohydrates, proteins and lipids on our plate.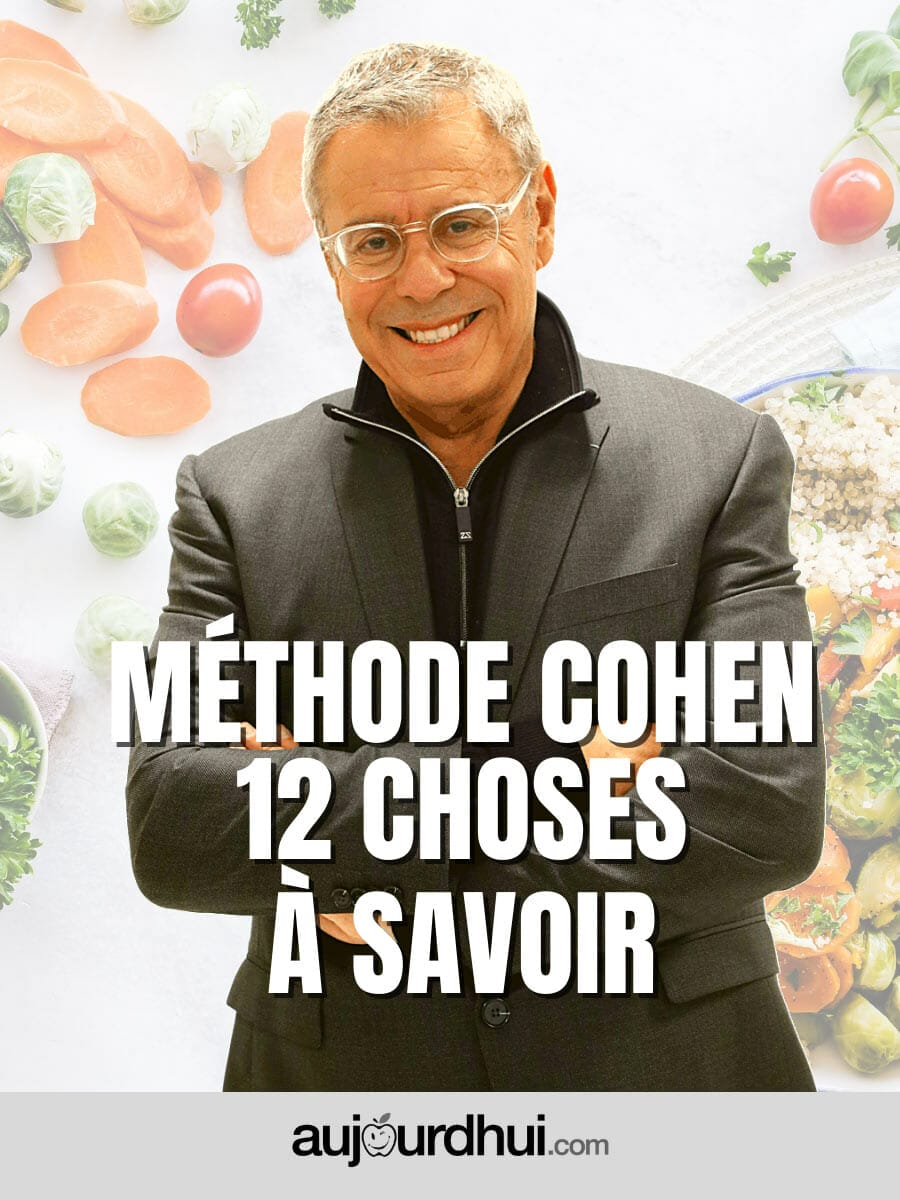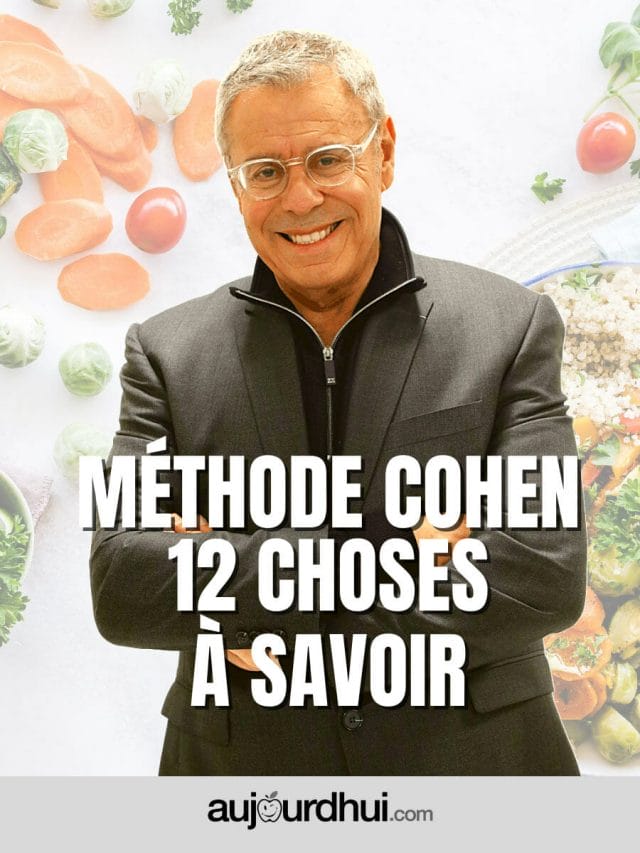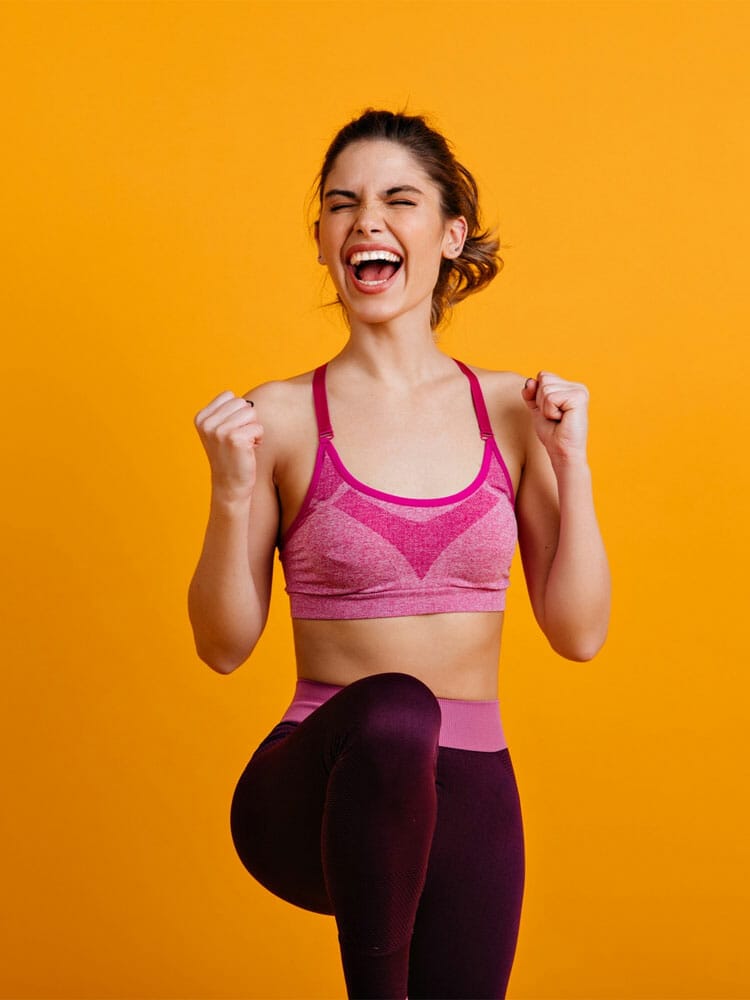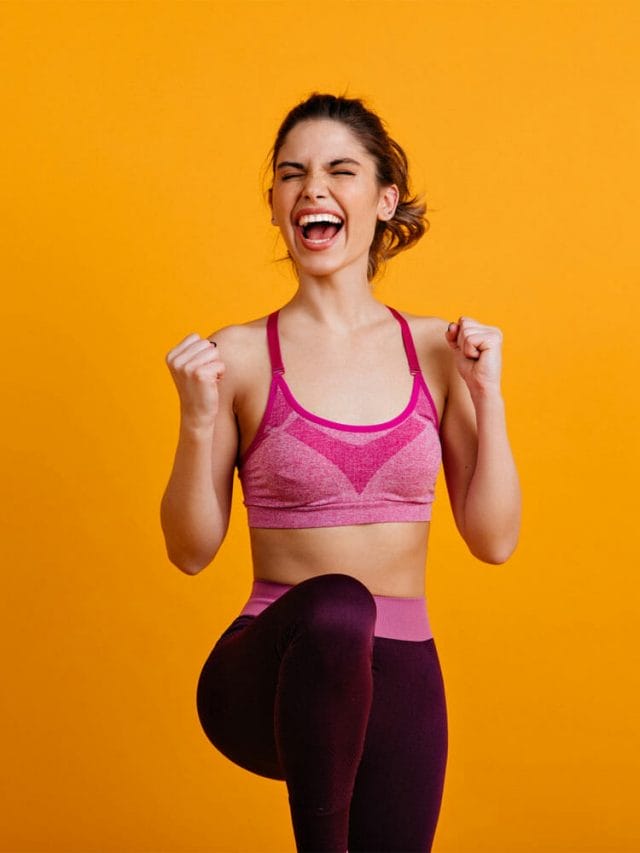 In addition, for some time, we have seen a questioning of these proportions in medical publications, especially for carbohydrates. The No. 1 interest of complex carbohydrates is to supply energy to the body.
As for their intake of group B vitamins, they remain assured even with moderate consumption of complex sugars (cereal products or legumes) and a decrease in their consumption cannot cause deficiencies.
We can therefore reduce this share of carbohydrates from 50 to 40%, increase that of lipids up to 40% and also increase the protein at 20%. In the current food context, this model seems to be the best suited.
The calories of an apple, important to know?
You know the English expression which consists of saying "One apple a day keeps the doctor away" which you can literally translate as "An apple a day keeps the doctor away" or: " an apple a day, health always!"
Counting calories is one way to control your energy intake, but it shouldn't become obsessive. Know the calories from an applean egg, oil, sugar… this is above all a sign that you are taking care of your diet.
By the way, the calories of an apple amount to 52 calories per 100 g. Which makes it a low-calorie food, but that's not all. Ideally, it would also be necessary to know its contributions in terms of sugarfiber, vitamins… but that is the work of a nutritionist, not necessarily of a person who wants losing weightotherwise it would be double trouble!
What you need to understand is how to balance your energy consumption and energy expenditure. That's what I teach Members of my program: I provide them with a starting calorie level based on their age, gender, height, and how much weight they need to lose. But this without giving the caloric value of each food.
And little by little, they no longer think about calories but know how to distribute the different foods according to their energy expenditure. Moreover, here is how this energy expenditure.
Energy expenditure
We spend most of the time burning energy, and the caloric value of a food is the amount of heat released by its combustion. It is on this basis that the energy content of food is evaluated. Why ?
Because our body requires, among other things, maintaining a temperature of 37°C in order to be able to live. When you exceed this temperature, you "burn" too much and you therefore risk excessive internal heat resulting in convulsions which manifest the damage to the brain.
In short, a hyperthermia which will lead to death. Conversely, when your body temperature is below 37°C, it cools down until it can no longer function and "go numb". This is the case of people who find themselves in very cold weather and end up dying.
Contrary to popular belief, our energy expenditure is not only linked to our physical activity. Four elements come into play:
basal metabolism;
the release of heat from food or postprandial extra heat (ECPP);
physical activity ;
the stress.
basal metabolism
Also called resting metabolism, it corresponds to the essential expenditure to make our cells function and renew the body's tissues. the basal metabolic rate does not vary, even when we exert ourselves physically.
Because our cells, our heart, our lungs, our brain works 24 hours a day. This expenditure alone represents 70% of our energy expenditure at rest, including 25% for brain while its weight is 40 times less than that of the body.
With the notion of basic metabolism, we touch on a problem that concerns overweight people: unlike all the others muscles and other organs, fatty tissue, which stores energy, hardly burns any.
There is therefore a vicious circle: the fatter you are, the less energy you expend. And conversely, virtuous circle, the less we are, the more we spend.
The release of heat from food
Scientifically, it is given a very complicated name: "postprandial extra heat" (ECPP). What does it consist of? It is very simple. To assimilate food, it is necessary to expend energy. This expenditure varies according to the nature of the nutrient.
For sugars, it consumes 20% of the calories they provide us, against 30% for proteins and only 5% for lipids. This explains the massive prescription of high protein diets.
However, it would be wrong to believe that we can play on this factor alone, because the body has great adaptability. Thus, in case of excessive sugar intake, it increases its expenditure. What it cannot do in the event of an excess of fat, because these are immediately stored in the fatty tissue.
We can consider that 10% of the caloric value of a meal is used for its assimilation. It was thought for a moment that the expenditure of energy for digestion of food would be greater if one ate earlier in the day.
This hypothesis is difficult to verify, especially since other arguments plead in favor of a case-by-case distribution of the daily food ration. That said, eating costs energy and can contribute toweight loss depending on the nutrients selected and the quantities ingested.
Physical activity
It is almost guilt-ridden today to imagine a life without physical activity. Its incredible promotion is the result of its health benefits: immunity improvementbetter intellectual acuity, prevention of a certain number of diseases.
In the context that interests us, namely that ofweight loss, we can consider that a sedentary person consumes a quarter of the energy that he absorbs for his daily actions. If this activity increases, it can easily expend 50% of its energy consumption.
These data help to explain the trend towards overweight that is evident today almost everywhere in the world: the sedentary lifestyle has taken over our lifestyles with the development of means of transport and activities that are much less physical than in the past in a good number of professional situations.
Today, a man spends an average of 2,400 kcal per day and a woman 2,000, compared to almost double that a hundred years ago! This is why all physical activity that we can integrate into our days are welcome to limit weight gain.
Without forgetting the regular practice of intensive activities, such as fast walk, running or bodybuilding. In short, everything that will allow our muscles to get going represents an energy cost that can offset part of our food consumption.
The stress
Yes, it is a great discovery! Positive or negative, all our emotions engage the action of a hormone, adrenaline, which causes an increase in energy expenditure. Thus falling in love or experiencing bad news is a factor of energy expenditure. You can spend up to 50% of your basal metabolic rate under this form.
This does not mean that you have to be constantly afraid to suffer the effects, because the same emotions can lead to an increase in food intake which more than compensates for the expense.
You see, knowing the calories of an apple is not essential, although it is interesting to know. The important thing is to know the distribution of the different nutrients, proteins, carbohydrates and lipids, according to the energy you expend. So… what is your balance? If you have a few extra pounds, you may consume more energy than you expend!